CLASS OF 2020 RECOGNITION VIDEO
Click the botton below to view the recognition video for our 2020 class.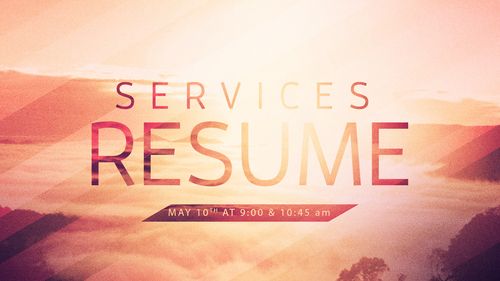 SUNDAY'S AT 9:00 & 10:45am
We are excited to announce that our Sunday services have resumed! However, we have many guidelines in place so that we can practice social distancing during our services. Click below view the guidelines.
If you are unable to join us this Sunday, you can still join us online. Our live stream is every Sunday Morning at 9:00 & 10:45am. Simply click the link below.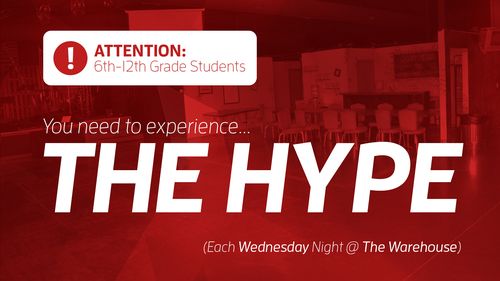 RETURNS, WEDNESDAY, JUNE 10TH
We are excited to announce that we will resume The Hype on Wednesday, June 10th, from 6:00-8:00pm Stay tuned for updates and details as we get closer to this date.
SUNDAY, JUNE 21ST, 7:00-9:00PM
Join us on the church parking lot for music, dancing, games for kids, and lots of time to visit with friends.
In 2020 we are focusing on our need to daily follow Jesus. Click the link below to view how you join us in following Jesus through His Word.
The Beatitudes are a description of what every Christian is meant to be. In this series we study each Beatitude and discover how we are called to be the salt in the world!
Building Relationships with God, Family, Friends, and our World.
Click play to watch or listen to our latest sermon. You can find more sermons under our media tab on our menu bar at the top of the page.
Join us for one of our two Sunday morning experiences at 9:00am & 10:45am.
Address: 1174 W Henri De Tonti Blvd., Springdale, AR 72762