THERE IS A PLACE FOR EVERYONE!
At Cross Pointe it is all about building relationships and Life Groups are a great way to build those relationships. So find your place to grow in your faith and build relationships this year.
Livestream this Global Day of Prayer and Repentance, in Washington DC, from 9:00 am to 9:00 pm.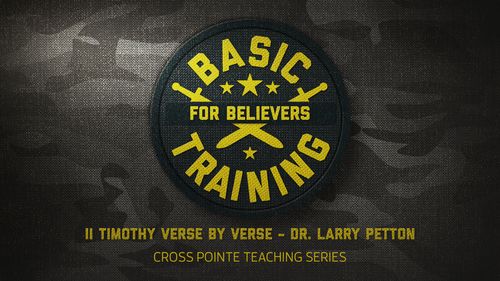 BASIC TRAINING FOR BELIEVERS
Our current teaching series is a verse by verse study of II Timothy, called Basic Training for Believers. Join us on Sunday's at 9:00 and 10:45am or watch past sermons by clicking the link below.
BIRTH - 6TH GRADE CLASSES
All classes in the Fun Zone, Faith Factory, and Foundry have returned for both 1st and 2nd services. 6th-12th grade small groups meet during 1st service only.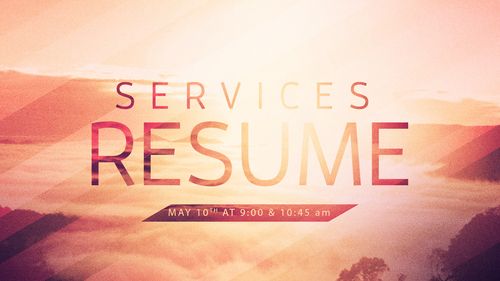 SUNDAYS AT 9:00 & 10:45am
We are excited to announce that our Sunday services have resumed! However, we have some guidelines in place so that we can practice social distancing during our services. Click below view the guidelines.
If you are unable to join us this Sunday, you can still join us online. Our live stream is every Sunday Morning at 9:00 & 10:45am. Simply click the link below.
In 2020 we are focusing on our need to daily follow Jesus. Click the link below to view how you join us in following Jesus through His Word.
The Beatitudes are a description of what every Christian is meant to be. In this series we study each Beatitude and discover how we are called to be the salt in the world!
Building Relationships with God, Family, Friends, and our World.
Click play to watch or listen to our latest sermon. You can find more sermons under our media tab on our menu bar at the top of the page.
Join us for one of our two Sunday morning experiences at 9:00am & 10:45am.
Address: 1174 W Henri De Tonti Blvd., Springdale, AR 72762