CLASSES HAVE RETURNED FOR NURSERY-12TH GRADE
Our Sunday morning classes for kids have started again! We have a nursery as well as Children's Worship for 1st-5th grade during BOTH services and Student Ministry classes in FIRST SERVICE ONLY.
PARENT'S OF PRE-TEENS WORKSHOP - AUGUST 13TH
Parents of 4th & 5th graders, join us on August 13th for this interactive ZOOM meeting that provides an in-depth look at what makes the preteen years different from any other and how parents can THRIVE during these critical years.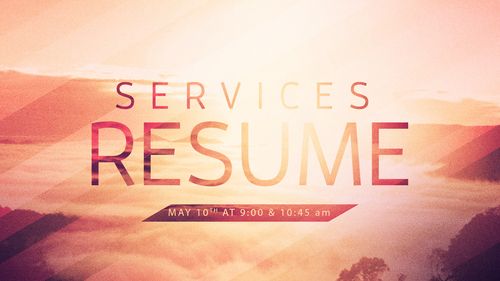 SUNDAYS AT 9:00 & 10:45am
We are excited to announce that our Sunday services have resumed! However, we have some guidelines in place so that we can practice social distancing during our services. Click below view the guidelines.
If you are unable to join us this Sunday, you can still join us online. Our live stream is every Sunday Morning at 9:00 & 10:45am. Simply click the link below.
In 2020 we are focusing on our need to daily follow Jesus. Click the link below to view how you join us in following Jesus through His Word.
The Beatitudes are a description of what every Christian is meant to be. In this series we study each Beatitude and discover how we are called to be the salt in the world!
Building Relationships with God, Family, Friends, and our World.
Click play to watch or listen to our latest sermon. You can find more sermons under our media tab on our menu bar at the top of the page.
Join us for one of our two Sunday morning experiences at 9:00am & 10:45am.
Address: 1174 W Henri De Tonti Blvd., Springdale, AR 72762